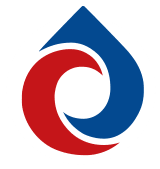 As well as manufacturing one of our standard air compressors as an oil-free version (SEP550S/OF), the SEP400 compressor is also oil-free and designed for pre-action systems where lower pressures and volumes are required but quiet operation is essential. For example, computer rooms, office suites, residential applications etc.
The SEP400 unit is suitable for continuous operation, and as the compressor is oil free it is very low maintenance. Higher capacity models are available to order.
All of our compressors are designed to comply with LPC, BS5306 & EN12845 guidelines, all materials comply with PED 97/23/EC and are fully tested prior to packing and despatch.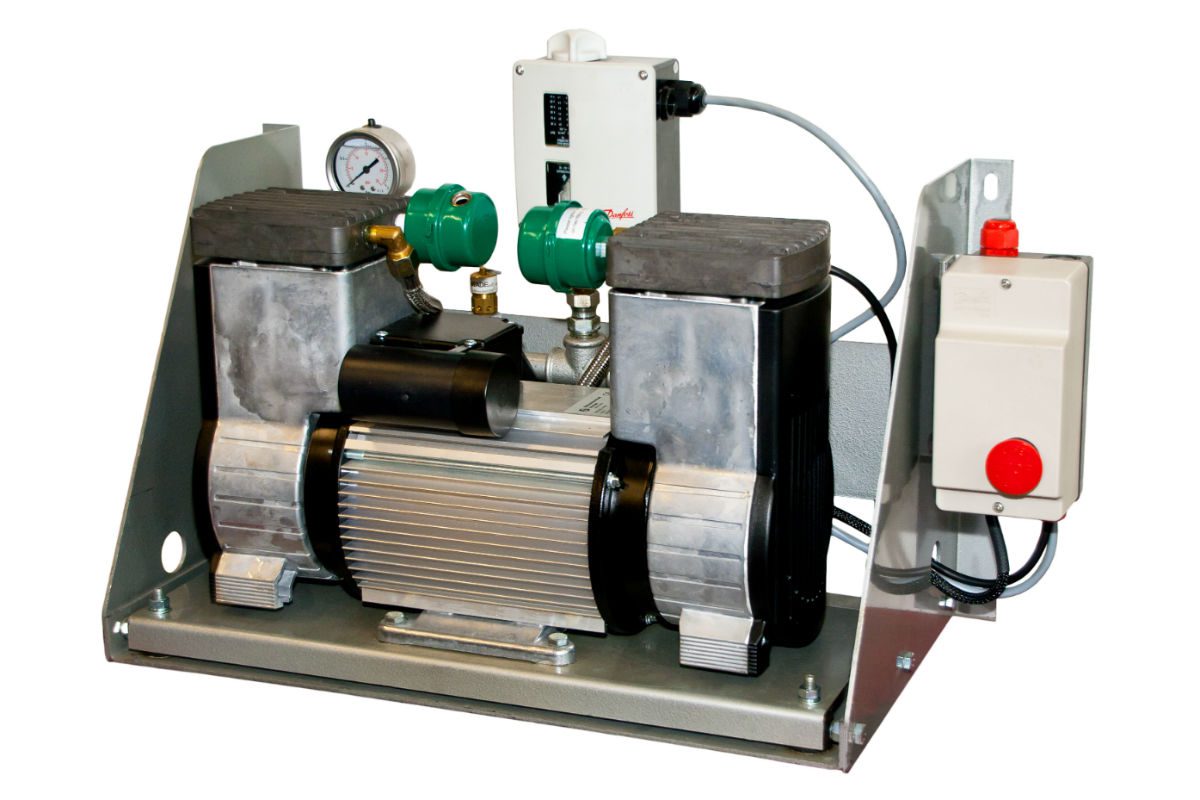 Key Features
All models oil-free.
SEP400 models classified as 'silent in operation' and rated for continuous operation.
Standard: 2-6 bar pressure switch set to cut in@2.8 and out @3.5 bar.
Low: 0.2-6 bar pressure switch set to customer's requirement.
Pressure safety relief valve 5.5 bar (low pressure 3.0 bar).
Glycerine filled 63mm pressure gauge.
Starter with thermal overload and min 1m flex.
Solenoid, unloader valve and non-return valves prevent compressor starting under load.
On-delay timer (400v models must have neutral for a 230v supply) to reduce the number of
compressor starts, prevent overheating and promote longevity.
Min 0.5m flexible hose with ½" adaptor for system connection.
Integrated wall brackets or Unistrut for fixing.
Anti-vibration mounts.
Maintenance and replacement parts are readily available.
Download data sheet