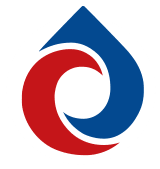 Alarm Valve Booster Pumps
Alarm Valve Booster Pumps
We manufacture a range of Alarm Valve Booster Pumps for sprinkler systems that run off the water mains pressure.
This compact unit (since 2014, only 600 x 400mm) automatically boosts the town's mains pressure when required, controlling pressure fluctuations in conjunction with the accumulator, thus preventing false trips of the alarm valve.
find out more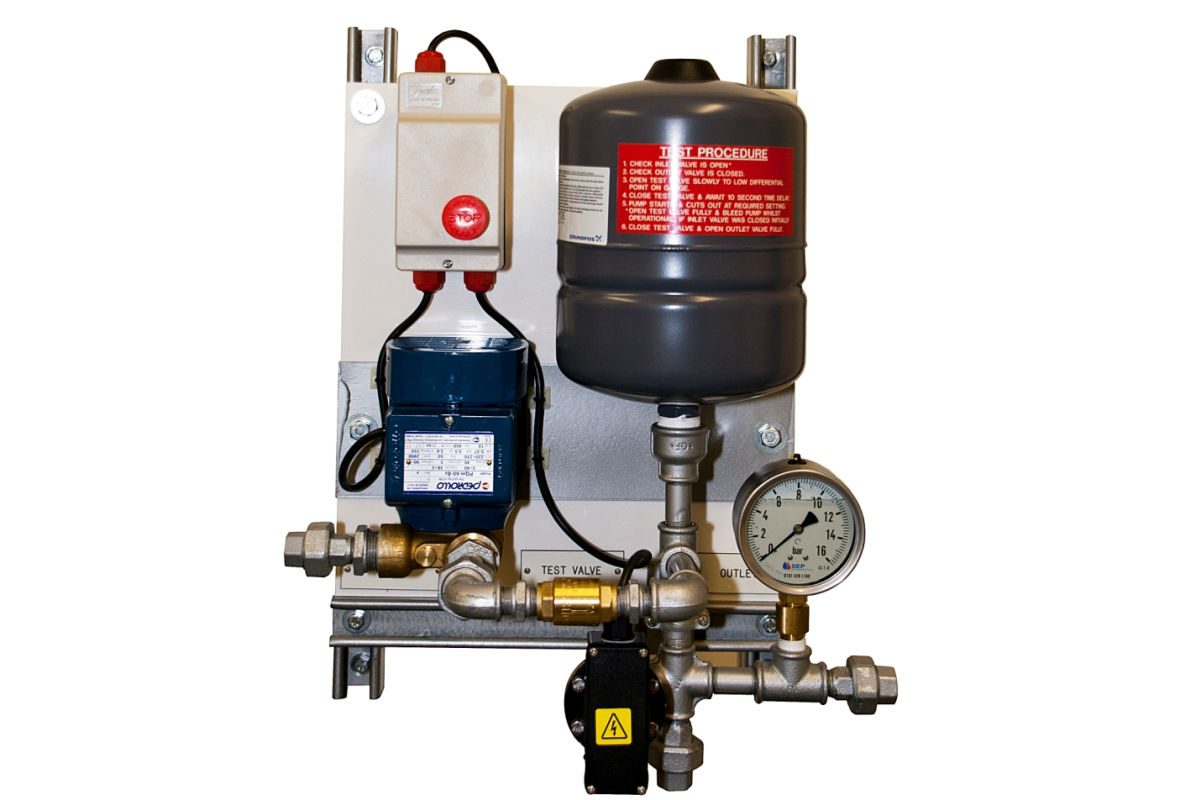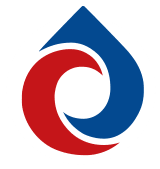 Residential Booster Pump Sets
Residential Booster Pump Sets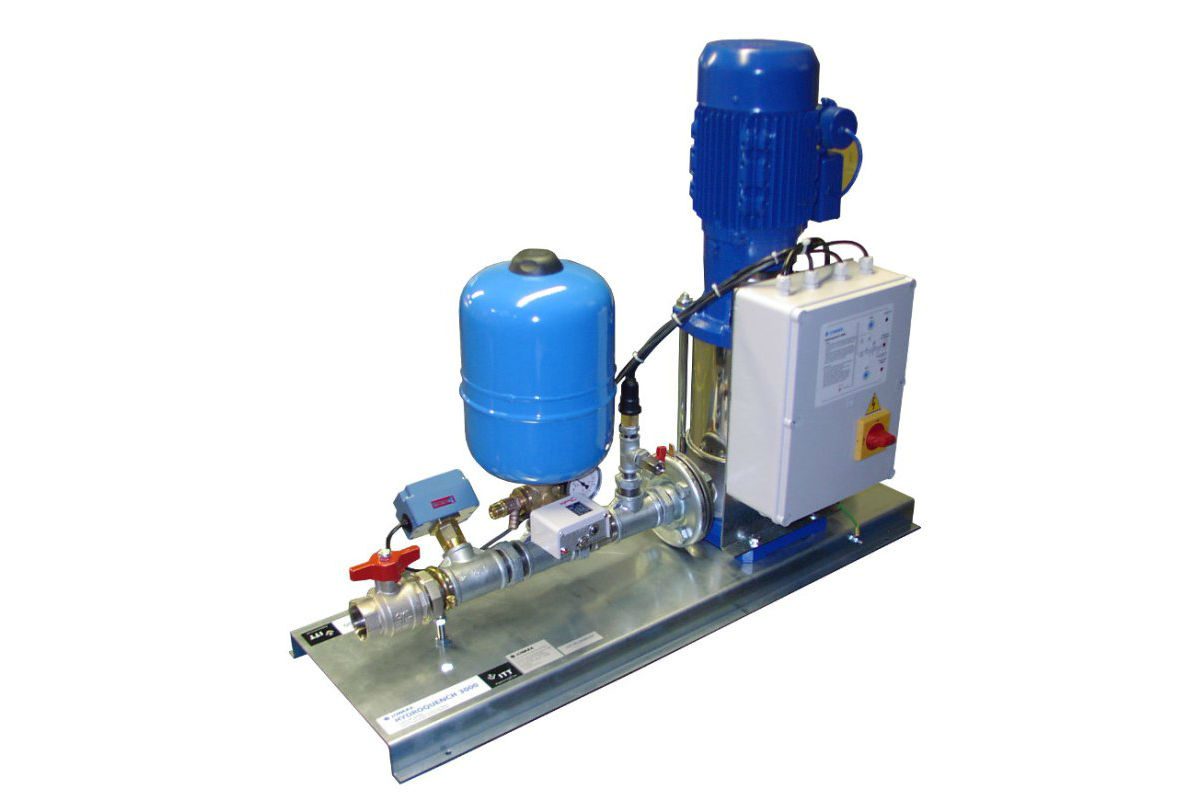 The residential/domestic fire sprinkler market is growing in importance and size, therefore Sale Engineering Products now offers a choice of two ranges of booster pump sets for this application to suit different budgets – a 'standard' in-house range, and an 'advanced' range from Lowara.
find out more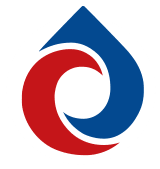 As a major supplier to the fire sprinkler industry, Sale Engineering Products has access to preferential pricing and top quality support to enable us to supply the best jockey or booster pump for your needs.
Alongside the 'industry standard' Grundfos pumps, we are also able to offer top quality pumps from Lowara and Calpeda.
find out more