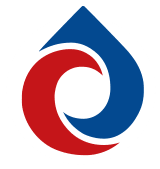 Standard LPC Air Compressors
Standard LPC Air Compressors
We manufacture a comprehensive range of compact, self-contained air compressors suitable for dry, low pressure, alternate or
tail-end sprinkler systems. All of our compressors are designed to comply with LPC, BS5306 & EN12845 guidelines, PED 97/23/EC,and are fully tested prior to despatch.
Our compressors are also often manufactured with 24 litre air receivers, or for low-pressure applications.
find out more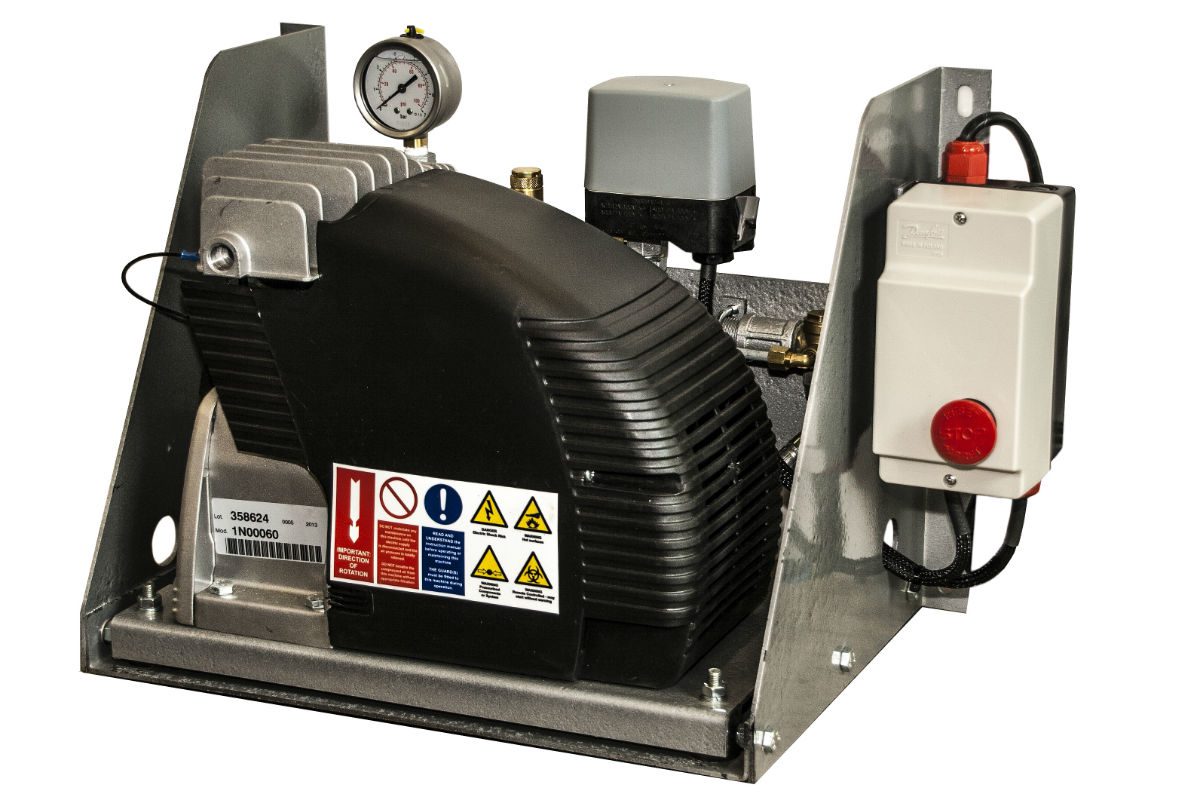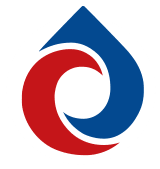 Duplex LPC Air Compressors
Duplex LPC Air Compressors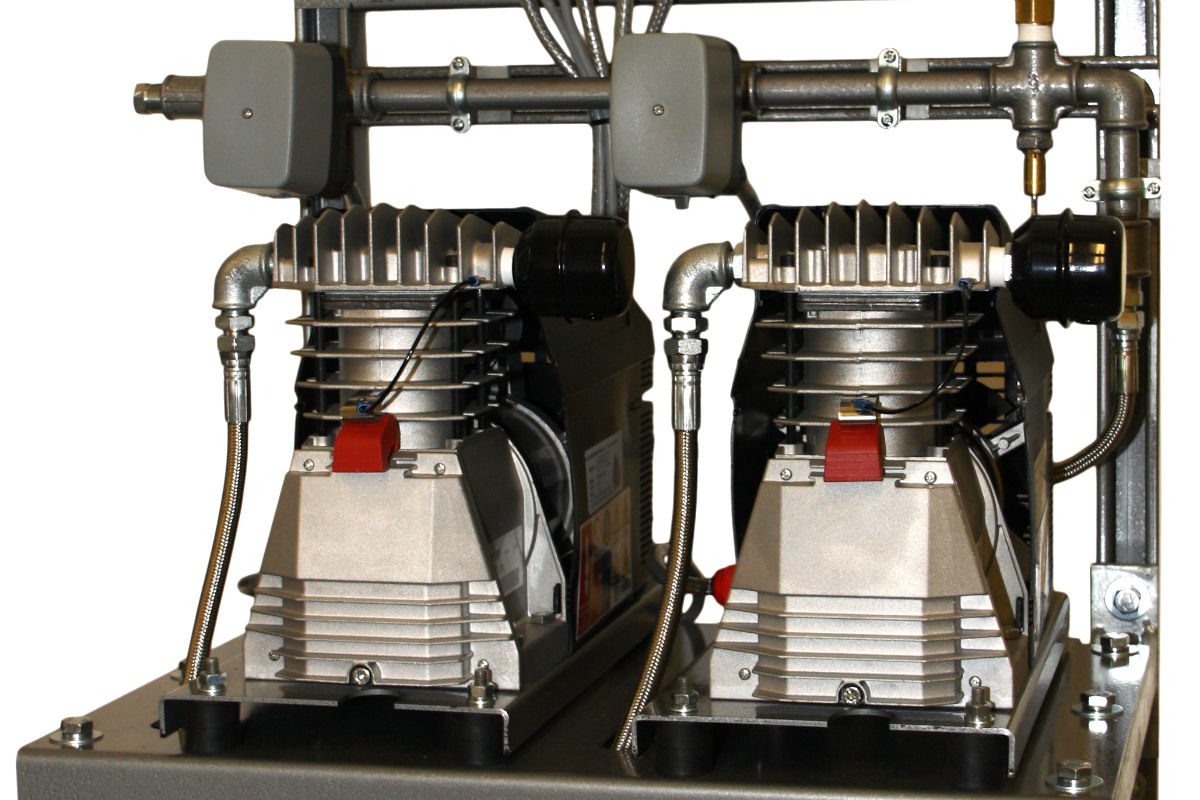 We manufacture duplex compressor stations for a number of reasons, to our customers' individual specifications – life safety applications; the need for resilience and backup in case of failure; additional capacity in the absence of three-phase supply etc.
A duplex station can be manufactured using virtually any of the compressors in our range (including oil-free, continuously rated, or belt-driven) and for either 230v or 400v supplies.
find out more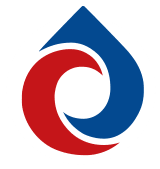 LPC Air Compressors with Dryers
LPC Air Compressors with Dryers
Our air compressors with desiccant dryers are designed specifically for the fire sprinkler industry to provide a controlled supply of ultra dry, ultra clean compressed air to dry pipe systems.
Dry pipe sprinkler systems provide protection in spaces where freezing is possible. Typical installations include within commercial freezers, unheated warehouses, exposed loading docks etc.
find out more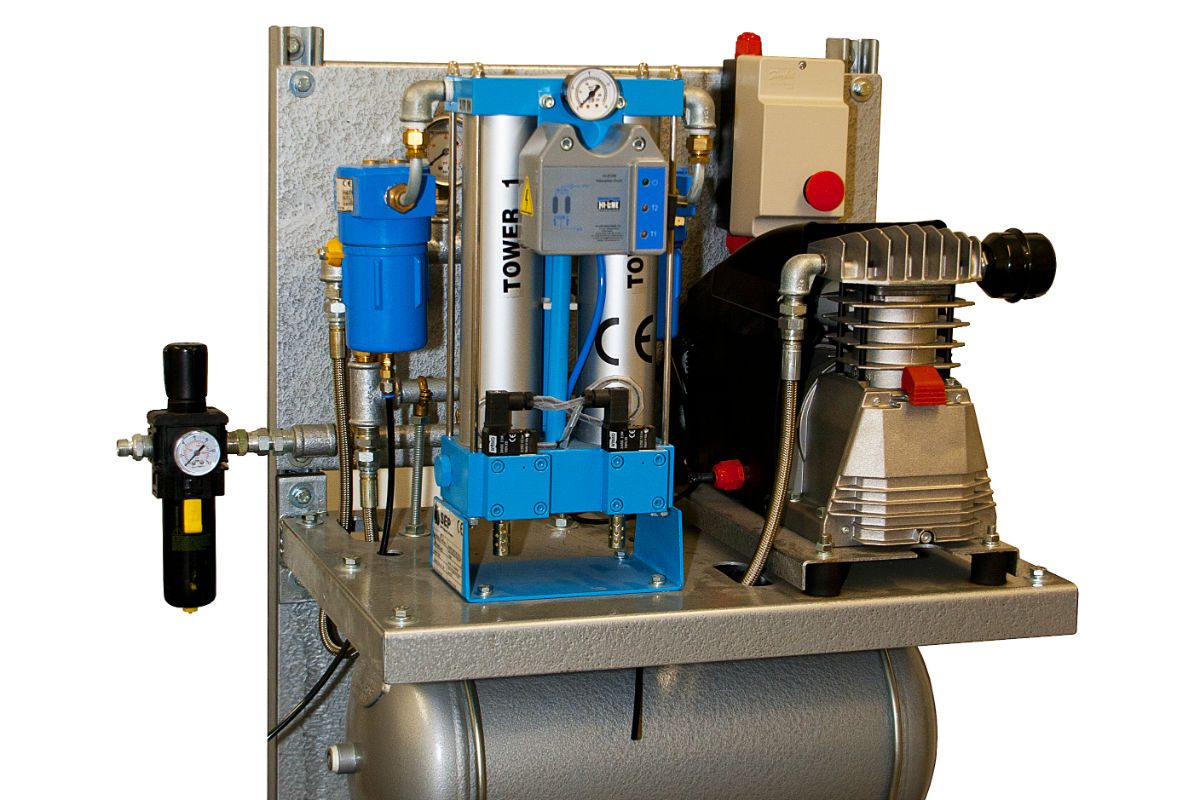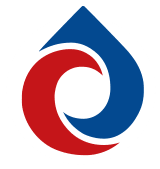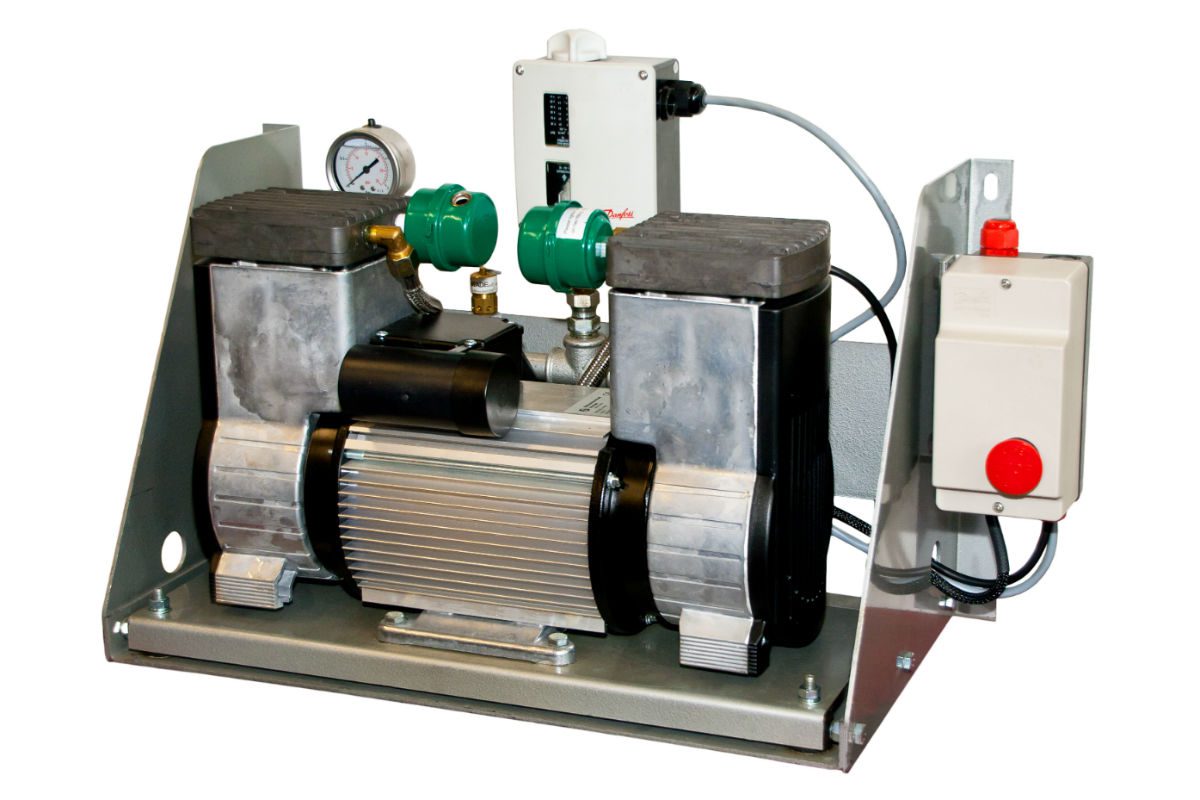 As well as manufacturing one of our standard air compressors as an oil-free version (SEP550S/OF), the SEP400 compressor is also oil-free and designed for pre-action systems where lower pressures and volumes are required but quiet operation is essential. For example, computer rooms, office suites, residential applications etc.
The SEP400 unit is suitable for continuous operation, and as the compressor is oil free it is very low maintenance. Higher capacity models are available to order.
find out more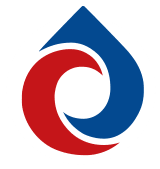 Compressors Off The Shelf
Compressors Off The Shelf
As a major buyer of compressors, Sale Engineering has access to most European manufacturers' 'off the shelf' ranges at beneficial prices, and we can therefore offer you the best solution to your Industrial, Professional and Automotive requirements.
Our selection, sourced for customer service, fast response, quality, reliability and efficiency includes (but is certainly not limited to!) Nuair, Fini, ABAC, Bambi and Dürr Technik's Oil-free range.
find out more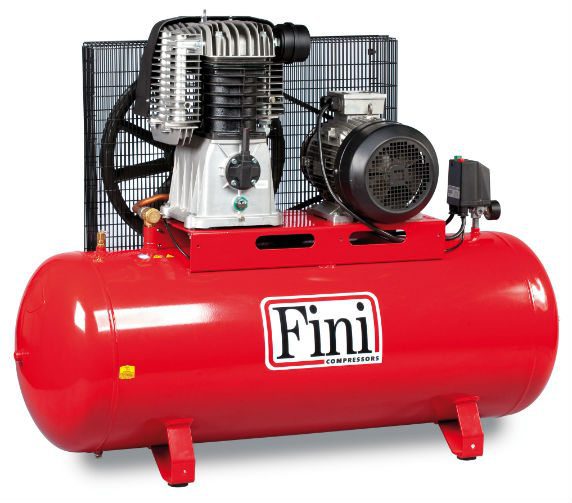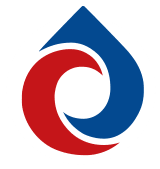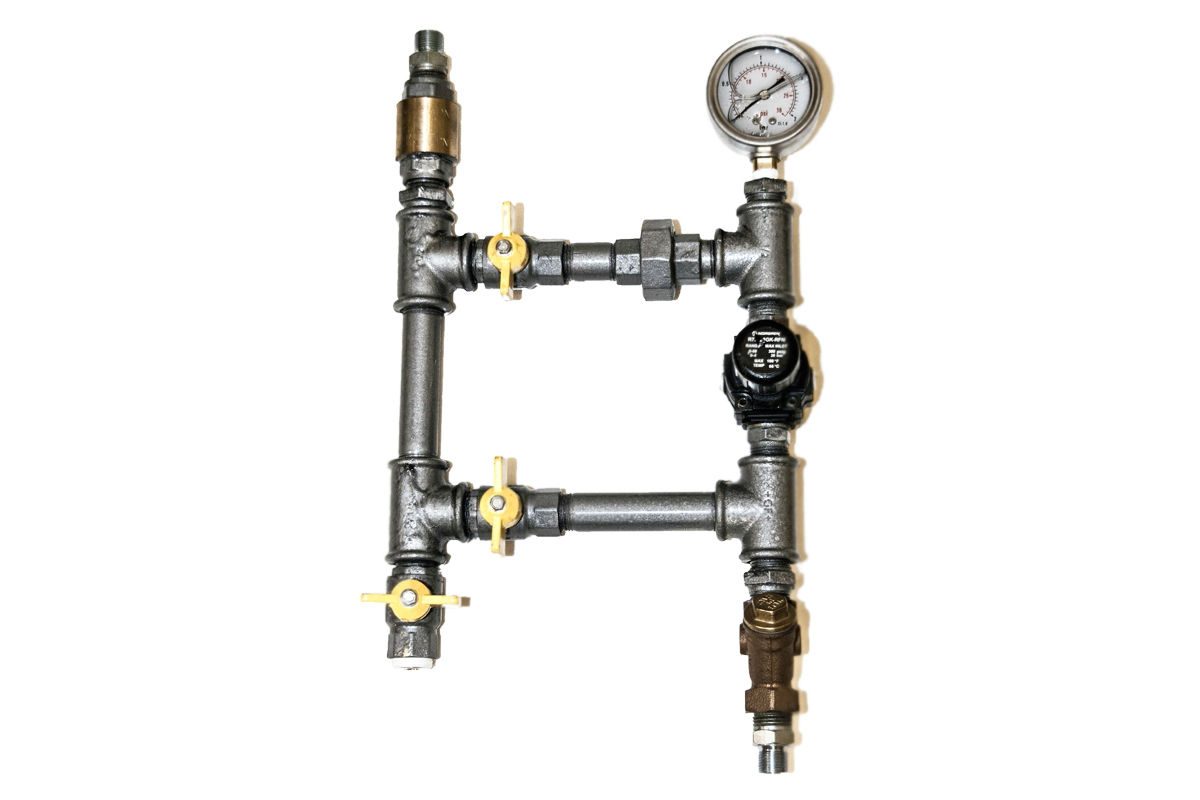 We manufacture a variety of Air Maintenance Devices, to be used in conjunction with sprinkler systems that run off the works main air supply or a separate compressor (with or without an air receiver), to automatically control air entering the system at the required volume and pressure.
When used alongside an air compressor with a receiver, the Air Maintenance Device regulates the incoming air and maintains the outgoing air accurately at the required pressure. The air supply is directed through an orifice plate so that when a sprinkler head is activated, the air supply will not interfere with the operation of the dry valve.
find out more