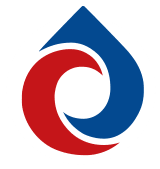 Compressors Off The Shelf
Standard LPC Air Compressors
As a major buyer of a wide range of compressors, Sale Engineering has access to most European manufacturers' 'off the shelf' ranges at very beneficial prices, and we can therefore offer you the best solution for your Industrial, Professional, DIY enthusiast and Automotive requirements. We have even been asked to provide clean air compressors and ancillaries for hospital departments and for filling scuba diving bottles!
Our selection, sourced for customer service, fast response, quality, reliability and efficiency includes (but is certainly not limited to!) Nuair, Fini, ABAC, Bambi and Dürr Technik.
---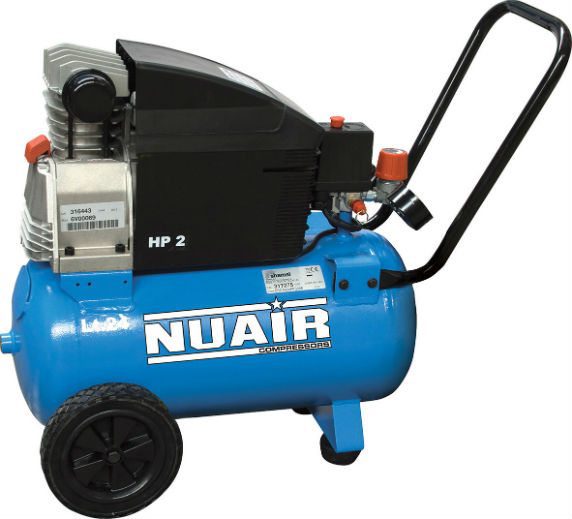 As well as compressors, we can help you source consumables, spares and replacement parts through our network of contacts, at the best prices.
We believe our product range represents the most comprehensive portfolio of compressed air equipment offered for hundreds of applications.
Just give us a call, or drop us an email, with your requirements and we will quickly provide our recommendation and our most competitive pricing.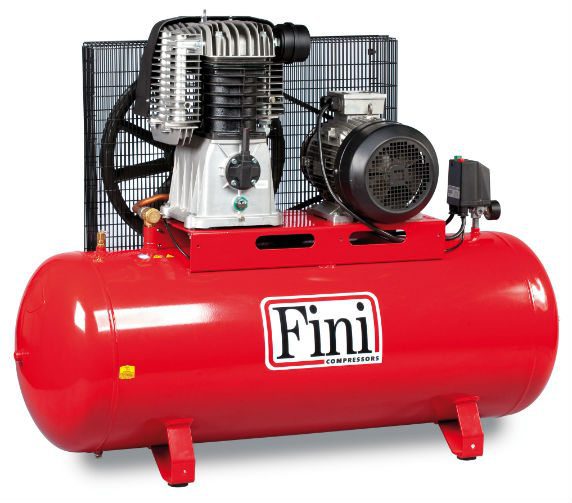 Download data sheet