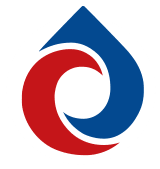 Sale Engineering Products launches new Sprinkler System Flow Test device, the ZONE GUARDIAN, in partnership with distributing company Zeffire Limited.
The ZONE GUARDIAN is a device which streamlines the mandatory quarterly testing of sprinkler system waterflow detectors. No water is wasted when the test is carried out through the use of an artificial water flow using a high-efficiency self-venting circulator pump.
find out more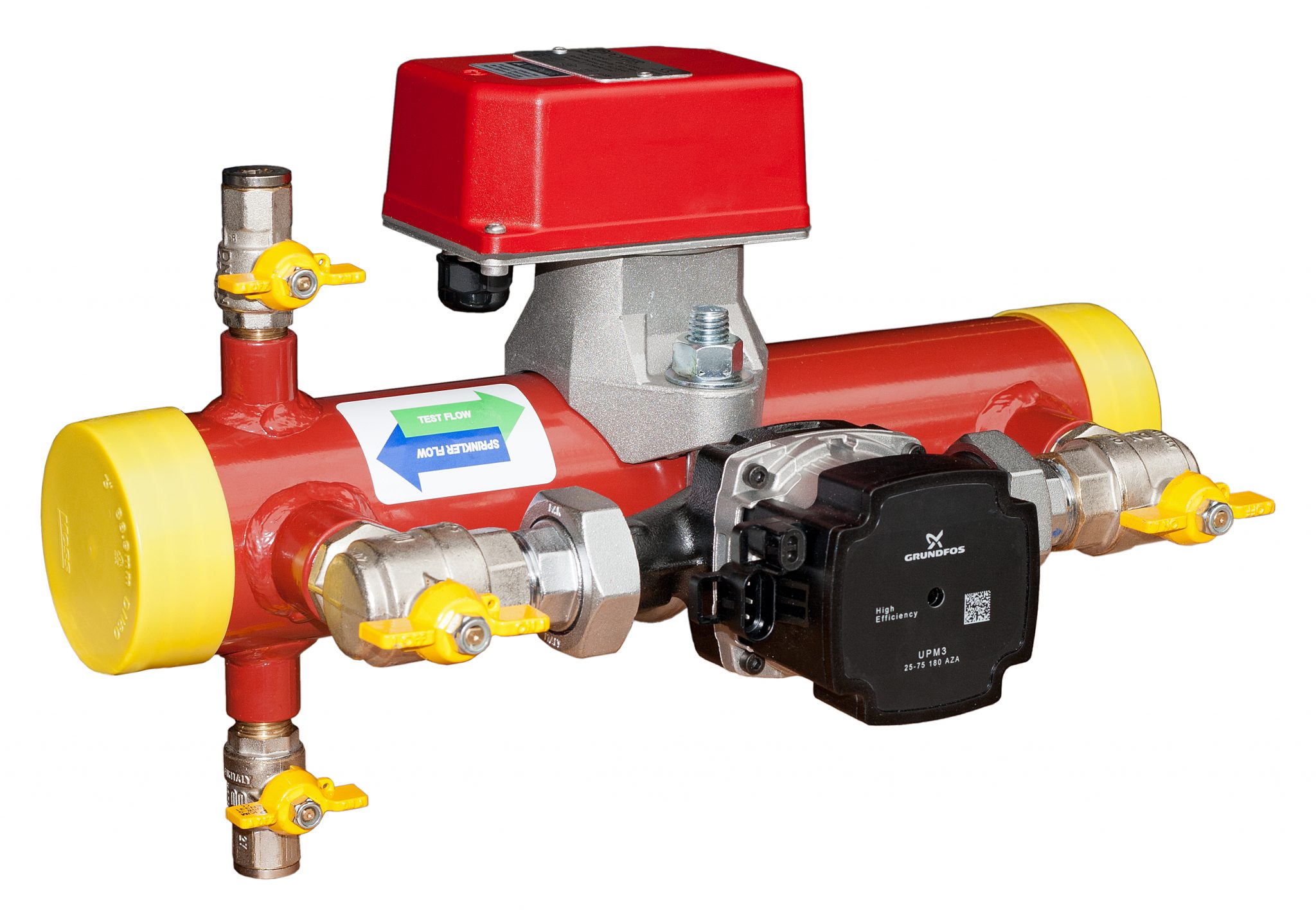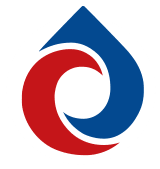 Sale Engineering Products originally developed this compact, lightweight modular pump initiation board, designed to meet all the requirements of LPC, and BS5306 or BSEN12845 respectively.
The Sale Engineering Products Pump Initiation Board is often copied but never bettered.
find out more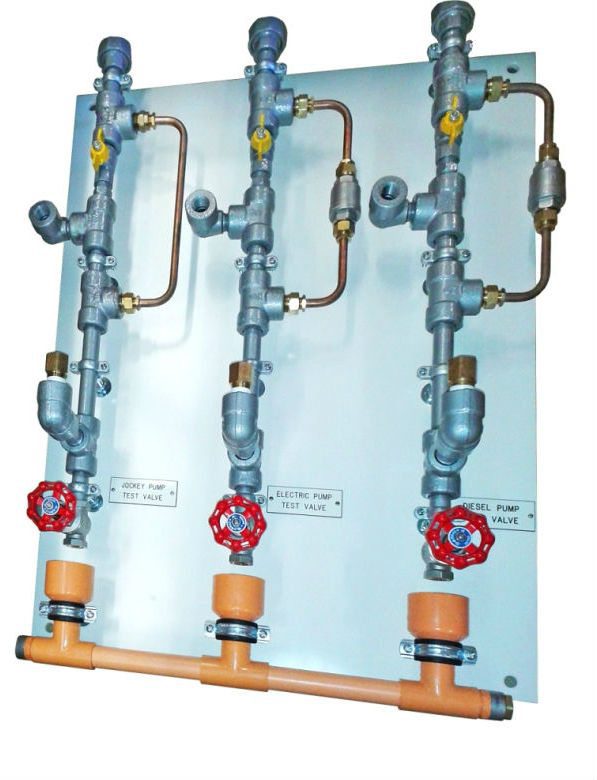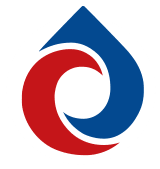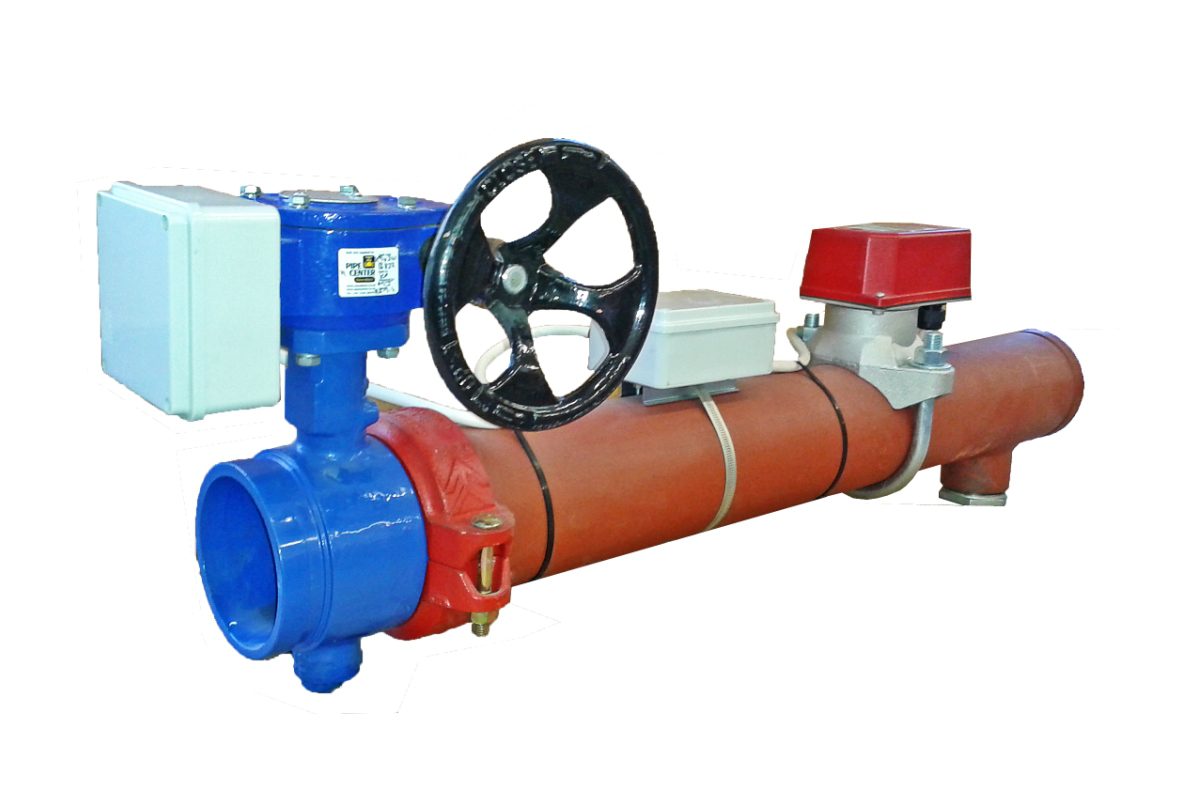 Our Flow Test Assembly is designed for use where sprinkler systems are divided into zones, for example shop units or high rise buildings. The unit is supplied with grooved pipe work and all electrical wiring for quick installation on site.
find out more