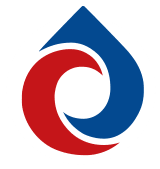 We manufacture a variety of Air Maintenance Devices, to be used to maintain sprinkler systems that run off the works main air supply or a separate compressor (with an air receiver; it's not a good idea to use one on a compressor without receiver as it's unlikely to quickly burn out), to automatically control air entering the system at the required volume and pressure.
When used alongside an air compressor with a receiver, the Air Maintenance Device regulates the incoming air and maintains the outgoing air accurately at the required pressure. The air supply is directed through an orifice plate so that when a sprinkler head is activated, the air supply will not interfere with the operation of the dry valve.
It is recommended that a low pressure alarm valve is installed on dry pipe systems or other air supervised piping systems to monitor the air pressure and signal an alarm if it falls below a predetermined level. The activation of a sprinkler head will cause the system pressure to drop to the point where the dry pipe valve will trip causing the system to fill with water.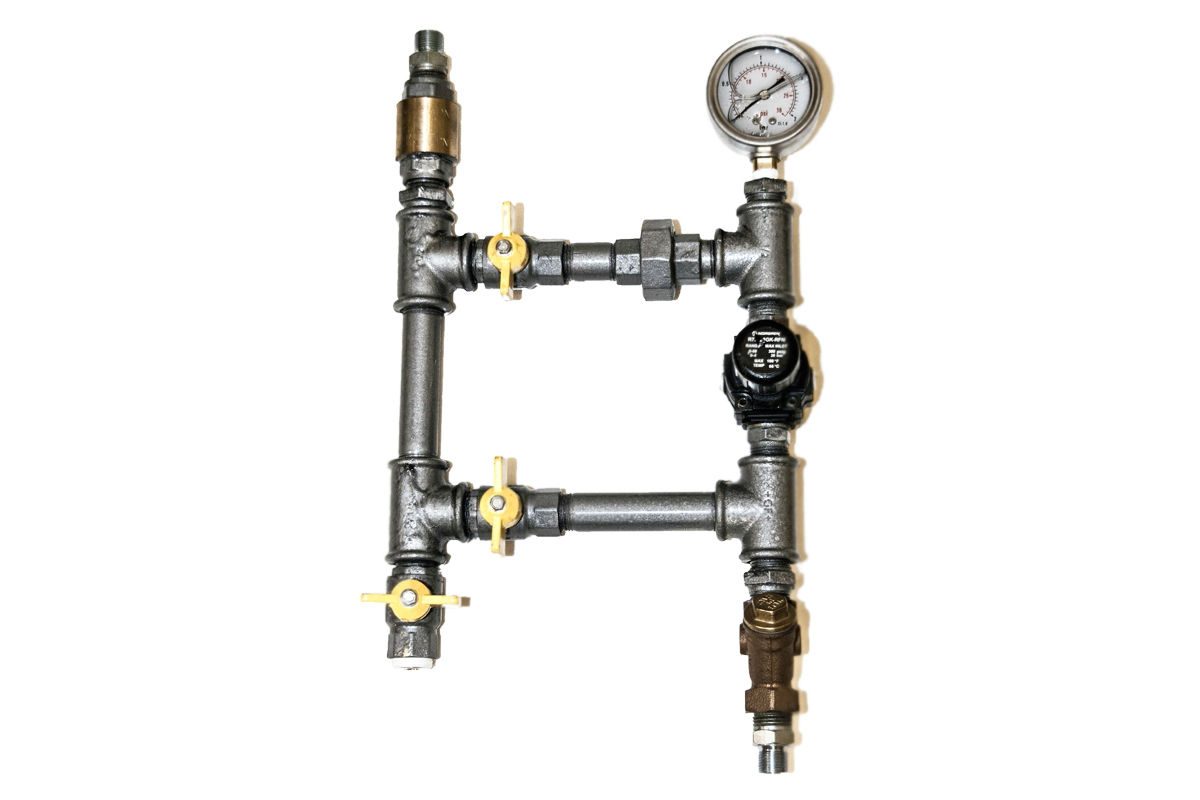 Key Features
Norgren pressure regulator to suit application.
T-handle ball valves for test and isolation.
Glycerine filled pressure gauge to suit application.
Galvanised union with brass orifice plate.
Spring non return valve.
All galvanised fittings and pipe work, 15mm/½" standard, spray painted in protective hammer finish.
Additional Options
Lockable ball valves, with or without locks.
Air filter with drain.
Polypropylene mounting board.
Unistrut mounting frame.
Please state your pressure control requirements when ordering; all units are quickly built to order.
The photos illustrate only the most popular models; please contact us if you require something different – we pride ourselves on our responsiveness, flexibility and quality and are therefore happy to manufacture to your own requirements wherever possible.
Download data sheet