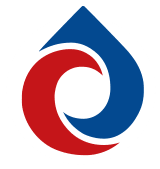 Residential & Domestic Sprinklers
Fire sprinklers have been used in commercial properties for nearly 150 years. Their primary use was to protect the buildings in which they were installed, but there is growing evidence to suggest that fire sprinklers save more lives (of both occupants and fire service staff), compared to standard smoke alarms and other fire detection systems.
There is now a growing consensus that fire sprinklers installed within residential and domestic properties are a cost-effective method of reducing UK's fire-related death toll.
It is often the most vulnerable members of society – the very young, the very old, the disabled, the infirm and those with drug and alcohol dependencies – that die as a result of fire.
Most of the existing legislation revolves around new and refurbished properties, but industry studies have demonstrated that the retro-fitting of fire sprinklers is possible with both disruption and cost being significantly lower than initially expected.
See below for a summary of current legislation and our product range for this sector.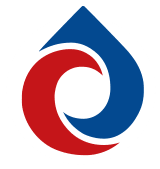 Welsh Legislation on Residential & Domestic Sprinklers
Duplex LPC Air Compressors
The Welsh Assembly are leading the way in the UK on Residential and Domestic Sprinklers.
Since April 2014 all new and refurbished residential care homes, homes in multiple occupation and hostels (as well as certain other types of premises) have been required to be fitted with an approved fire suppression system.
Since 1 January 2016 all new and converted single family dwellings, including houses and flats, are also required to be protected by approved fire sprinkler systems.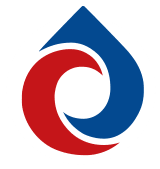 Scottish Legislation on Residential & Domestic Sprinklers
Scotland has had a requirement for fire sprinklers in certain domestic buildings since 2005.
All new residential care homes, sheltered housing and high rise domestic accommodation above 18 metres high now have to be fitted with residential fire sprinklers. Sprinklers are required in all covered shopping centres and new schools in Scotland should also be fitted with a sprinkler system.
It is expected that this legislation will shortly be extended to other domestic properties.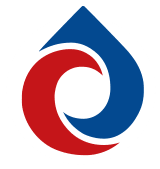 Residential Booster Pump Sets
---
The residential/domestic fire sprinkler market is growing in importance and size, therefore Sale Engineering Products offers a choice of two ranges of booster pump sets for this application to suit different applications and budgets – a highly cost-competitive range from Grundfos, and an additional range from Lowara.
find out more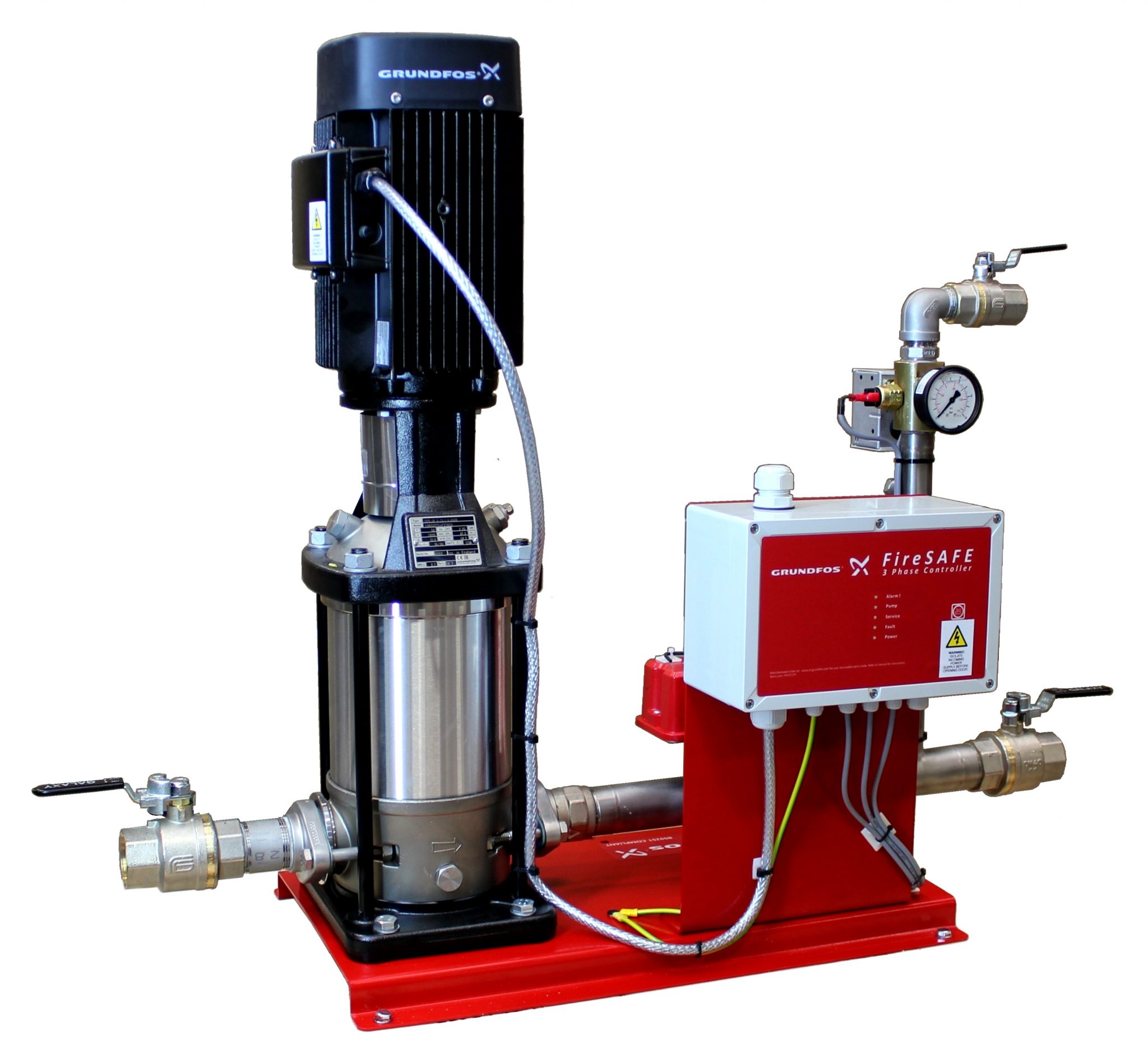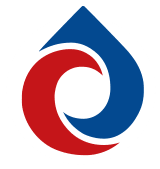 Residential Risers/Valve Sets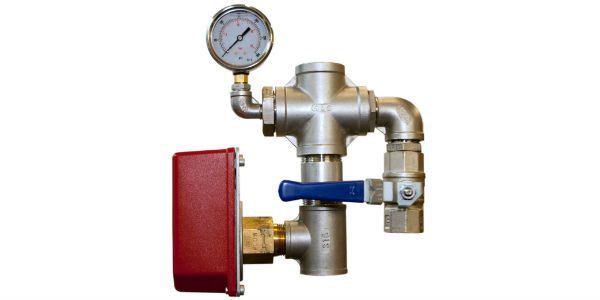 Following many customer requests, and after some time in product development, we are proud to have introduced a compact design residential riser assembly.
The unit was designed to be both smaller and cheaper than many units available; however, with inexpensive imports using flow switches which are not necessarily LPCB approved, our range is now generally used for special configuration and retro-fit applications.
find out more