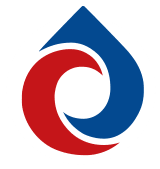 Sale Engineering Products stock, and is otherwise able to supply at beneficial prices, a wide range of valves for both manual control and safety.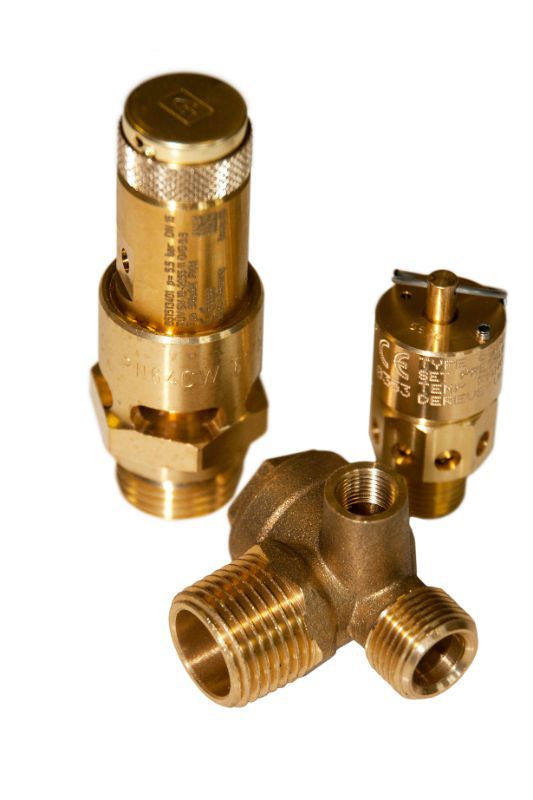 The following are standard stock items:
Safety Relief Valves, ½" 5.5bar or ¼" 2.5,
3.0 or 5.5bar
Non-return/check valves, inline spring,
½"/15mm to 2"/50mm
Non-return/check valves, 90˚ elbow,
½"/15mm
Filtered ball valves, ½"/15mm
Ball valves, plain or lockable lever,
½"/15mm to 4"/100mm  (padlocks
also available for lockable lever valves)
Ball valves – T-handle, ½"/15mm
Gate valves, brass, ½"/15mm to 4"/100mm
Gate valves, stainless steel high
pressure, ½"/15mm
Test & Drain valves, 1"/25mm
Butterfly valves – gear operated,
or additionally monitored.
The following can be ordered for fast delivery:
Safety Relief valves – Air or Water, in other sizes/ratings
Swing check valves
Filtered ball valves in other sizes
Pressure reducing valves
Test & Drain valves in other sizes
Virtually any other type or size of control valve
Please contact us with your requirements – we pride ourselves on our responsiveness, flexibility and quality and are therefore happy to source whatever you require wherever possible – quickly and at the best price.