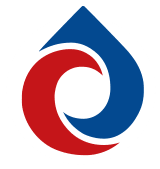 As a major supplier to the fire sprinkler industry, Sale Engineering Products has access to preferential pricing and top quality support to enable us to supply the best jockey or booster pump for your needs.
Alongside the 'industry standard' Grundfos pumps, we are also able to offer top quality pumps from Lowara and Calpeda.
Models and prices depend on the voltage, duty flow rates and pressures required, themselves determined by the sprinkler system and local water pressure and whether the system is to be fed from a header tank.
The following ranges are generally popular for each application; the exact model depends on your requirements and we can help with selection if required (please state your voltage, flow rate and pressure requirements when enquiring):
Jockey Pump Ranges
Grundfos – CR, CRI, CRN
Calpeda – MXV-B, MXV, MXV-E
Lowara – e-SV
Booster Pump Ranges
Calpeda – MXH, MXP, MGP
Grundfos – CM, CME
Lowara – HM..P, HM..S, HM..N
Pump Controllers
In addition to supplying pumps, we can quickly make to your exact requirement jockey pump controllers with any of the following features:
Single phase 230v or 3-phase 400v
Contactor/isolator switch or start/stop/reset
Thermal overload
On-delay timer
Please state your voltage, flow rate and pressure requirements when enquiring about pumps.
The range above covers only the most popular models; please contact us if you require something different – we pride ourselves on our responsiveness, flexibility and quality and are therefore happy to meet your requirements wherever possible.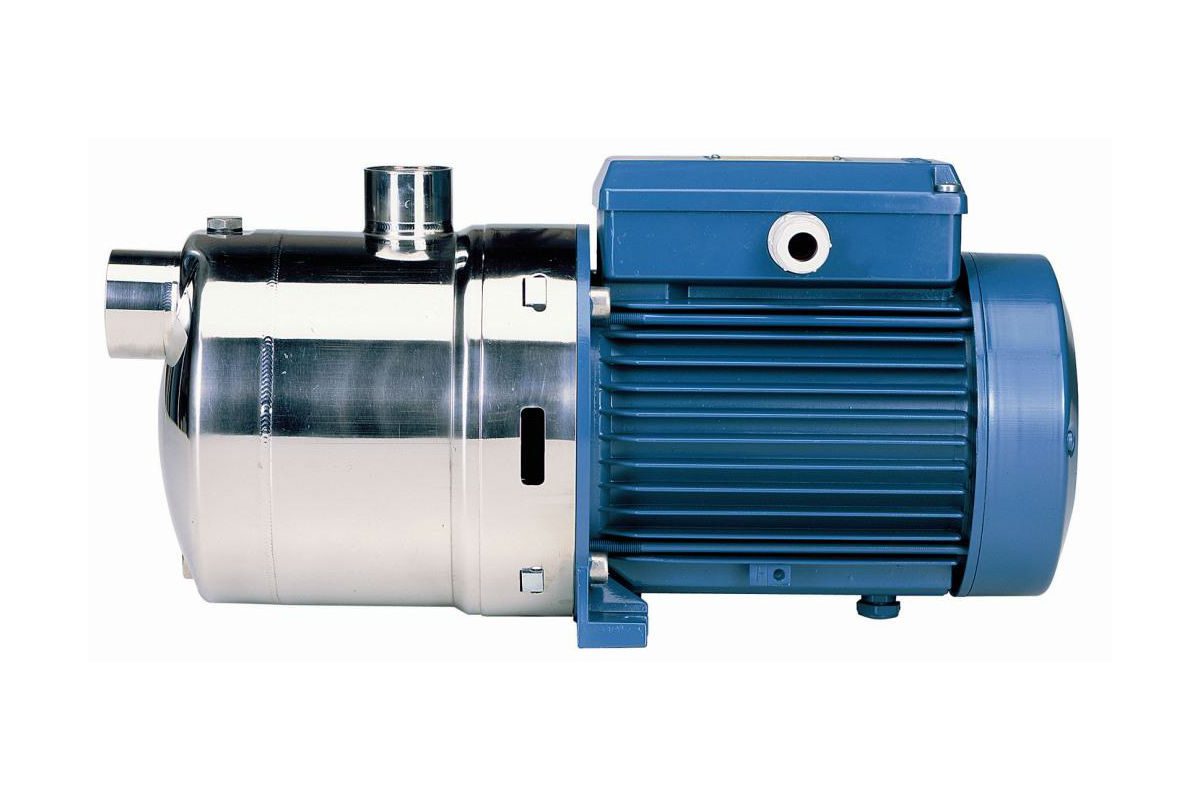 Download data sheet