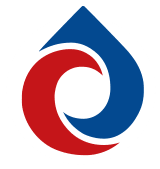 We stock a wide range of essential fire sprinkler system accessories and spare parts.
Please contact us with your requirements – we pride ourselves on our responsiveness, flexibility and quality and are therefore happy to source whatever you require wherever possible – quickly and at the best price.
find out more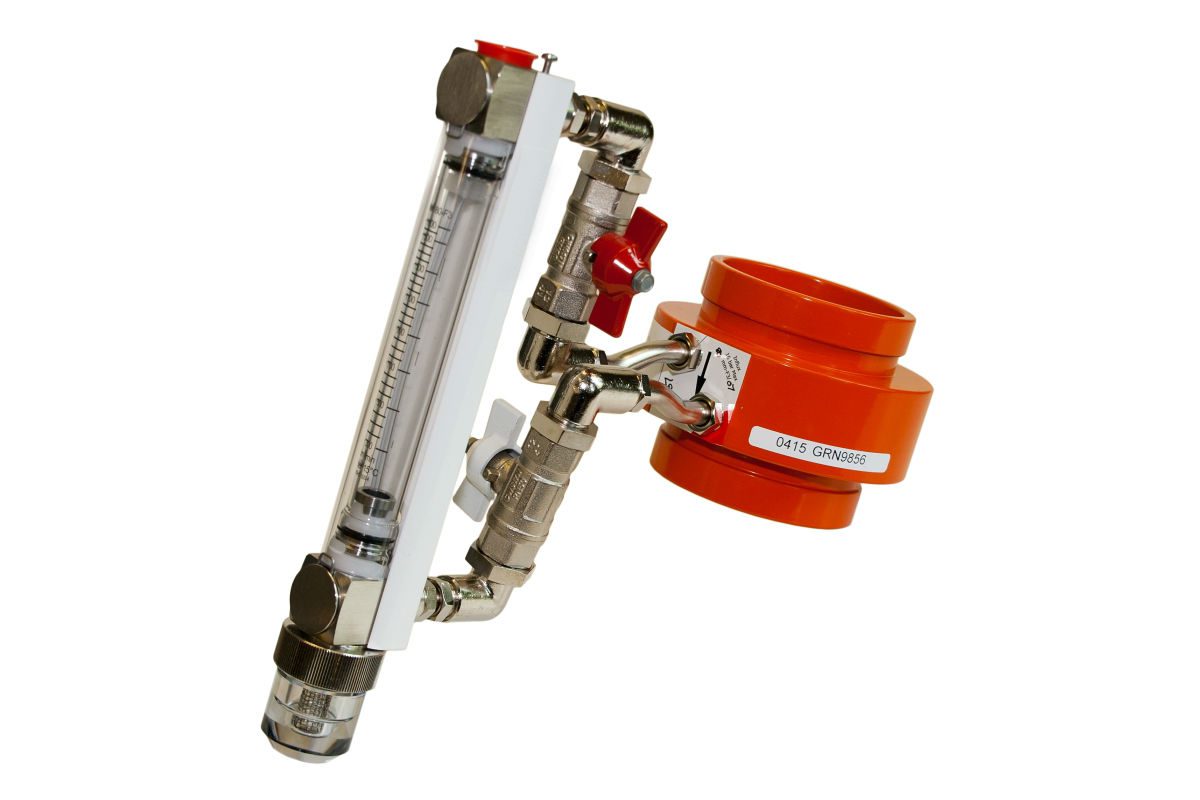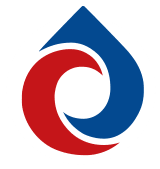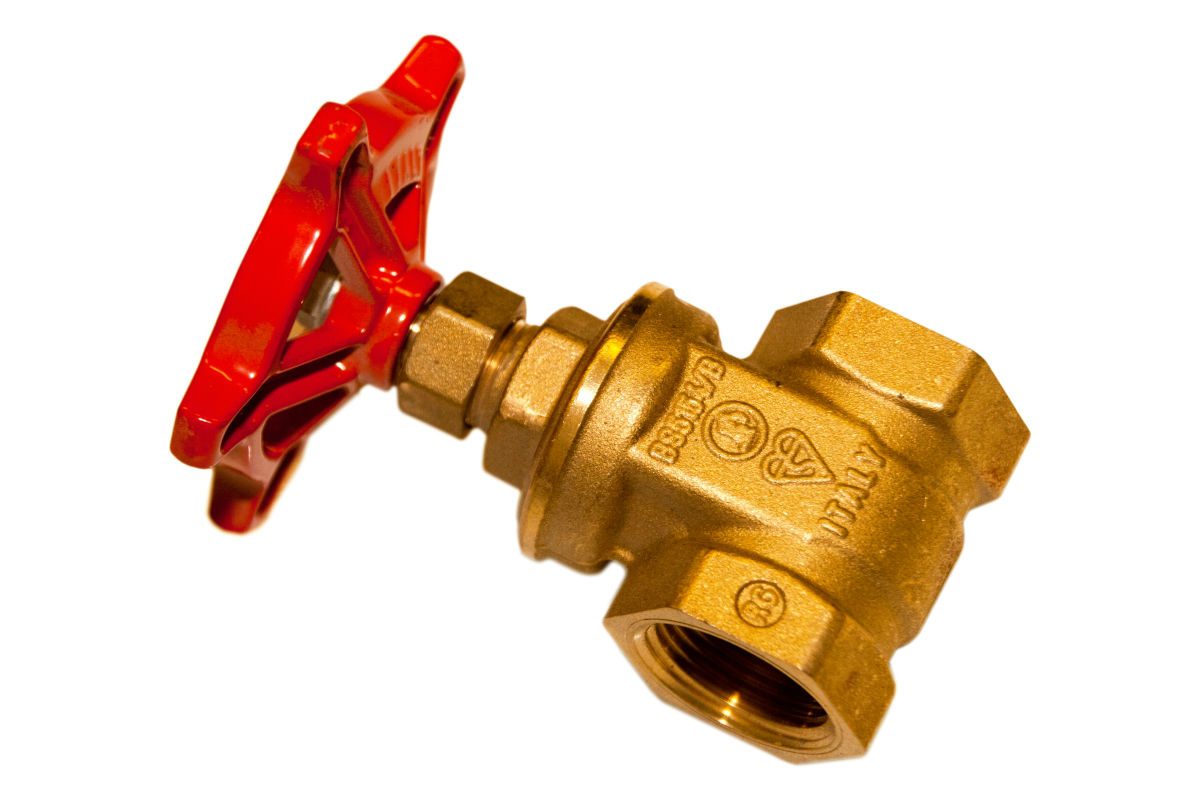 Sale Engineering Products stock, and is otherwise able to supply at beneficial prices, a wide range of valves for both manual control and safety.
find out more