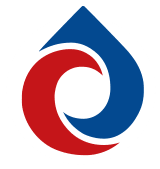 Duplex LPC Air Compressors
Duplex LPC Air Compressors
We manufacture duplex compressor stations for a number of reasons, to our customers' individual specifications – life safety applications; the need for resilience and backup in case of failure; additional capacity in the absence of three-phase supply etc.
Our compressors are also often manufactured with 24 litre air receivers, or for low-pressure applications.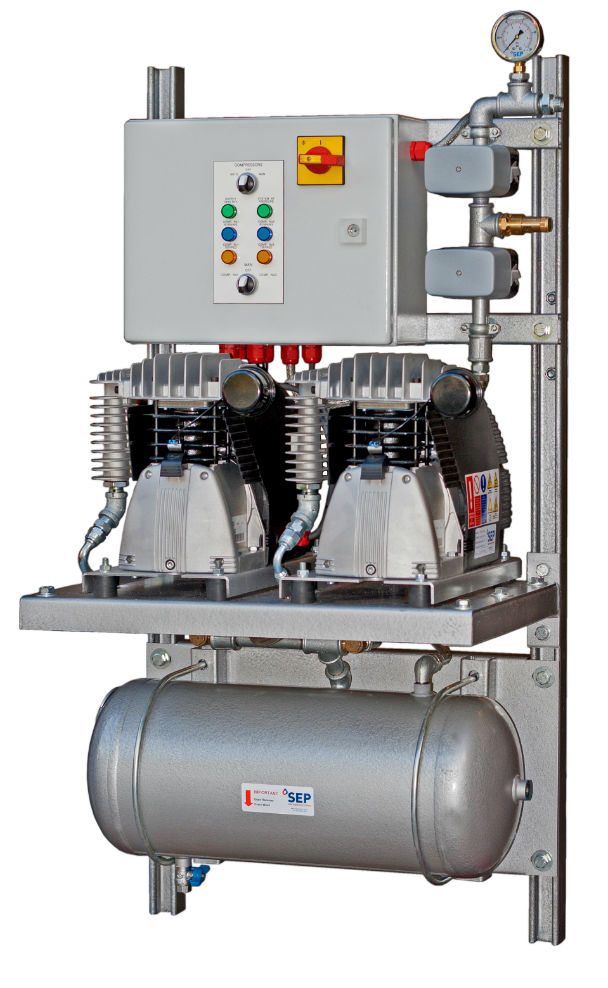 A duplex station can be manufactured using virtually any of the compressors in our range (including oil-free, continuously rated, or belt-driven) and for either 230v or 400v supplies.
Duplex units are usually supplied with air receivers and/or air dryers.
All duplex units comply with LPC guidelines, and all materials comply with PED 97/23/EC.
All stations are tuned to your individual requirements, and fully tested prior to despatch in accordance with our exacting quality standards.
Key Features
Full control panel with isolator, thermal overload, load-sharing relay to
manage compressor utilisation, alarm connections, changeover indicators.
Pressure switches differential to each compressor.
Pressure safety relief valve.
Glycerine filled 100mm pressure gauge with no loss connector.
Solenoid, unloader valve and non-return valve prevents compressors starting under load.
Flexible hose with ½" adaptor for system connection, minimum 0.5m.
Unistrut for fixing; wall (ideally) or floor mounted.
Anti-vibration mounts.
Complimentary compressor oil.
Air receiver models include 24 litre 11 bar receiver with drain valve.
Maintenance and replacement parts are readily available.
All of our compressors with dryers are made to order to often unique specifications, so please contact us to discuss your requirements.
Download data sheet