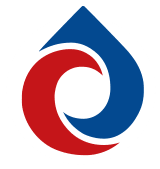 Standard LPC Air Compressors
Standard LPC Air Compressors
We manufacture a comprehensive range of compact, self-contained air compressors suitable for dry, low pressure, alternate or tail-end sprinkler systems. All of our compressors are designed to comply with LPC, BS5306 & EN12845 guidelines, PED 97/23/EC, and are fully tested prior to despatch.
Our compressors are also often manufactured with 24 litre air receivers, or for low-pressure applications.
For higher capacities (e.g. multiple valve sets, air over water and older pipework systems) belt driven compressors are available.
Our compressors are built and tested to exacting standards for quality, reliability and
longevity; cheaper compressors are available
from others.
---
Key Features
Standard: 2-6 bar pressure switch set to cut in @2.8 and out @3.5 bar.
Low: 0.2-6 bar pressure switch set to customer's requirement.
High: 4-12 bar pressure switch set to customer's requirement.
Pressure safety relief valve 5.5 bar (low pressure 3.0 bar)
Glycerine filled 63mm pressure gauge.
Contactor starter with thermal overload and min 1m flex.
Solenoid, unloader valve and non-return valve prevents compressor starting under load.
On-delay timer (400v models require neutral for a 230v supply) to reduce the number of starts, prevent overheating and promote longevity.
Min 0.5m flexible hose with ½" adaptor for system connection.
Integrated wall brackets or Unistrut for fixing.
Anti-vibration mounts.
Complimentary compressor oil.
Air receiver models include 24 litre 11 bar receiver with drain valve.
Maintenance and replacement parts are readily available.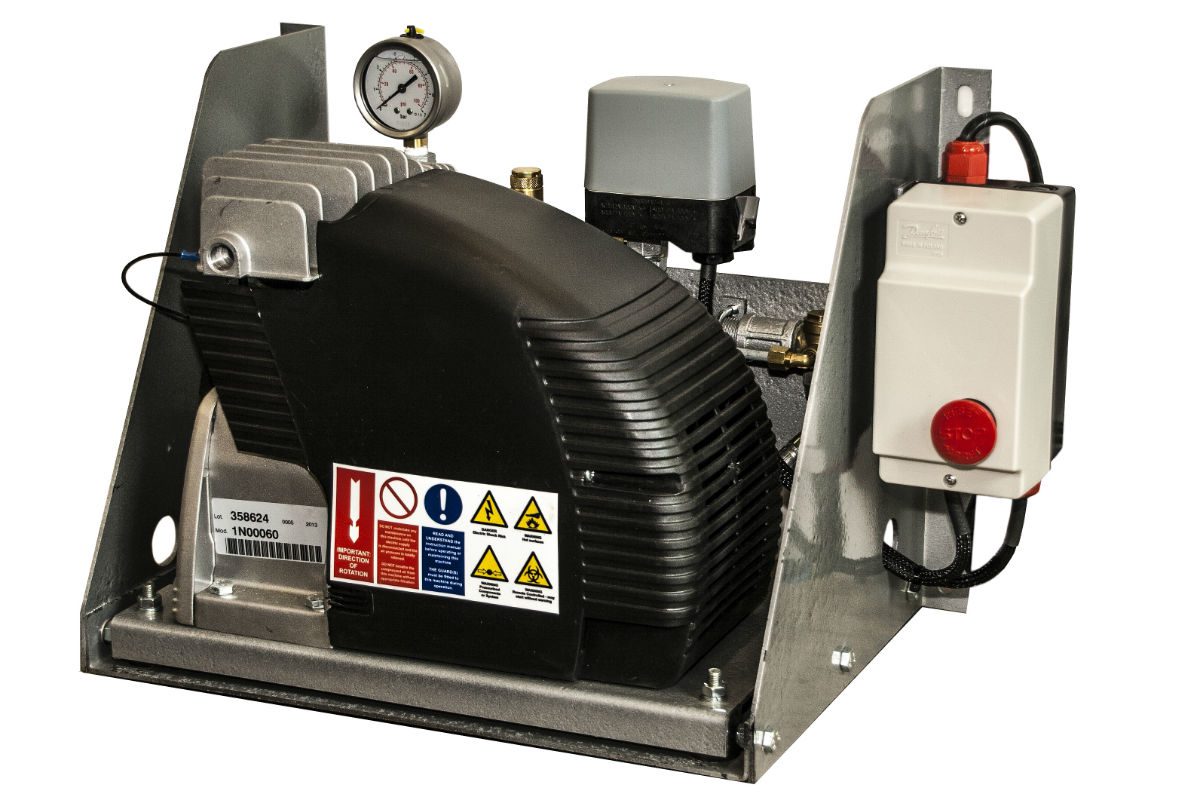 Download data sheet